"As we grow larger as a company, our environmental footprint also continues to expand. In keeping with our goal to impact lives across the globe, we are committed to doing what's right in terms of impacting the planet. That means striving to increase our sustainability efforts and constantly seeking new ways to do even more. At Isagenix, we are committed to working as One Team to take action today so we can have a healthy planet for our future."
Erik Coover, Isagenix Chief Visionary Officer
Our Commitment to Sustainable Packaging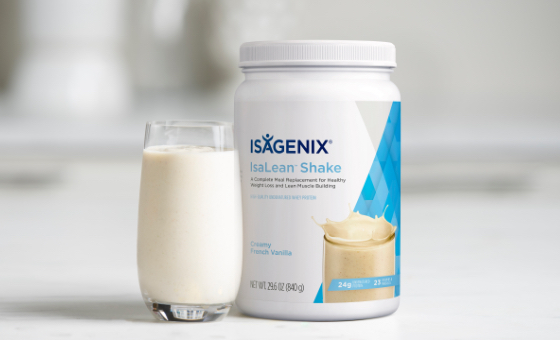 We're committed to choosing environmentally friendly packaging for our products and integrating sustainable materials wherever feasible.
Our goal of zero-waste packaging by 2028 is an ambitious stretch goal that we know won't be easy to attain. Nonetheless, through advancements in sustainable packaging materials and greater adoption of recycling technologies in communities across the world, we aim to convert all packaging components to be zero waste over the next 10 years.
The philosophy of zero waste is that there is no such thing as waste. Our goal is to convert all packaging components to be made of recyclable, reusable, compostable, or recycled materials by 2028. For tips on recycling our products, check out our flyer.
While zero waste is our goal, the quality of our products remains our No. 1 priority. We are always looking for high-quality materials that will allow us to reduce our environmental impact while maintaining product integrity.
Isagenix began transitioning its IsaLean® Shake and IsaPro® canisters to 100 percent postconsumer recycled (PCR) plastic in 2018. Today, more than half of the company's products packaged in bottles and canisters are made with 100% PCR plastic taking us one step closer to our goal of having all bottles and canisters made of 100% PCR by 2023.
In November 2019, Isagenix stopped placing plastic shrink-wrap around boxes of Chocolate Decadence and Lemon Passion Crunch IsaLean Bar and Fiber Snacks™. As a result, approximately 550,000 boxes will not be shrink-wrapped this year.
Additionally, Isagenix is discontinuing plastic bottle neckbands for future production of nine products, including Isagenix Joint Support™, IsaKids® Essentials, and IsaOmega™. This equates to removing about 2.3 million neckbands per year, which equals 53 miles of plastic.
Our Commitment to Sustainable and Ethical Sourcing
We're committed to sourcing ingredients sustainably and ethically.
Since 2002, we've sourced most of our dairy from suppliers in New Zealand to meet and maintain our high-quality standards. To support growing demand for our products worldwide, Isagenix has expanded to using quality suppliers in Australia and in the northwestern United States that align with our no-compromise standards.

Read more about our responsible dairy sourcing.

We seek out ingredient suppliers who demonstrate a focus on sustainability. These include suppliers of important ingredients such as botanicals, natural sweeteners and flavors, and vitamins and minerals.

We use our influence to encourage our ingredient suppliers to strengthen ethical and sustainable production practices. We're dedicated to continuously improving our ingredient sourcing and resource management to reduce our carbon footprint and decrease landfill waste.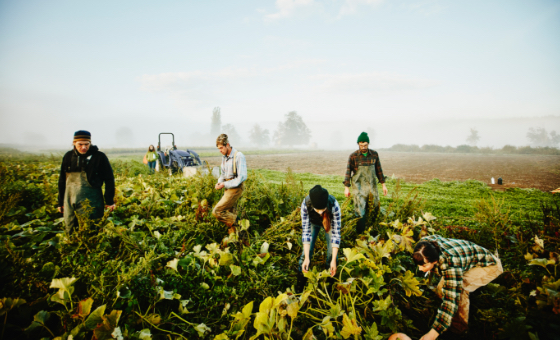 Our Commitment to Being a Green Headquarters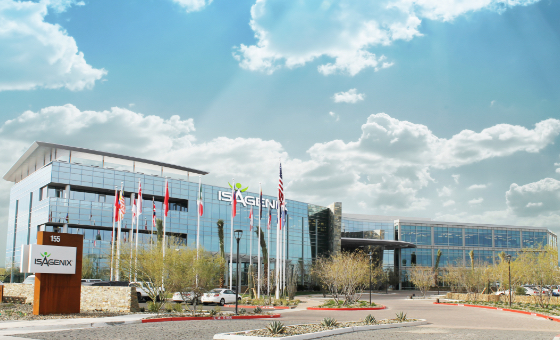 At Isagenix World Headquarters, we're committed to making sustainable changes that will reduce our impact on the environment.
Our corporate office is LEED certified for its exterior. LEED (

Leadership in Energy and Environmental Design)

certification is a globally recognized symbol of sustainability.

Installed on parking structures in 2018, our solar panels are expected to provide approximately 463,000 kilowatt-hours of renewable energy annually*, allowing clean energy to power nearly one-fourth of our headquarters.

Since their installation last year, three electric vehicle charging stations have helped 12 drivers with electric vehicles avoid 12,472 kilograms of greenhouse gas emissions, which is the equivalent of planting 320 trees and letting them grow for 10 years.

We offer a trip-reduction program that monetarily incentivizes employees to reduce emissions by taking alternative transportation to work such as carpooling, biking, or riding the bus.
*Based on average energy production from June 2018-January 2019 and projected energy production from February 2019-June 2019.